Automotive Artists to discover
Automotive Artists
The automobile has always symbolized speed, progress, power, design, future … Pure object of our industrial age, it invaded our daily life, it also evokes freedom. So a bridge has been created between art and the automobile. The automobile fascinates, and even creates certain vocations. From great designers to creators of more recreational works, artists from all time have exercised their art by transforming cars to change their look, weight, shapes sometimes matter or simply by the representatives as they are. Designer, painter, sculptor as many talents to discover.
Richard Pietruska
DESIGNER One of the most renowned automotive design teachers in the world, he teaches at the prestigious Art Center College of Design in Pasadena, California. He has trained several great names in contemporary design. Richard Pietruska has never worked for car manufacturers preferring to teach his art by letting his creativity, his imagination through his sculptures, his paintings … His materials of choice: fiberglass, steel and bronze …
Jacques Paoletti
ARTIST PAINTER Jacques Paoletti is an eminent member of the European Academy of Arts-France and the Club Artistes Auto. Jacques Paoletti started at the Mulhouse School of Fine Arts. Then he went on to make a career in the trade until 2007. Catching up with his old demons, he decided to devote himself to 100% to his art, painting. His large-format car paintings are works of art. Its very innovative style is incomparable, between stained glass and comics.
Tony Sikorski
SCULPTOR / GRAPHIST Tony Sikorski is an American graphic artist and sculptor truly passionate about the automobile and more particularly of the old racing monoplaces. In 1995, the artist Sikorski carved his first works in corrugated cardboard and began in parallel the work of other materials like wood and steel. His works remind us of the sensations of power, speed, movement … His works are highly sought after by collectors all over the world. Since 2004, Tony Sikorski is a member of the Automobile Fine Arts Society, so he is present in the most prestigious exhibitions and competitions.
Discover also the artistic creations of Cars and Roses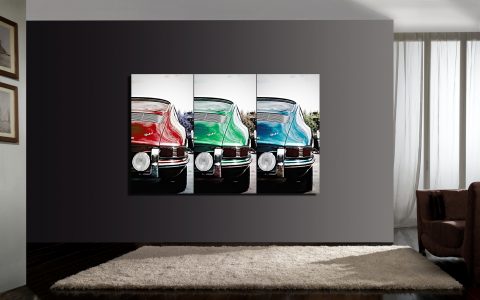 http://www.carsandroses.com/shop/porsche-911-art-print-limited-ed/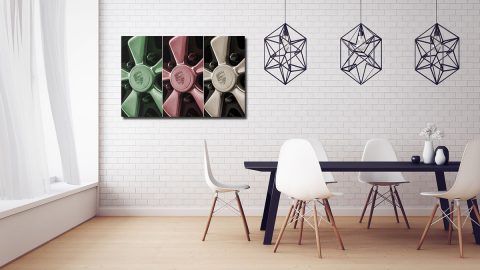 http://www.carsandroses.com/shop/porsche-art-creation/