BMW 635 CSI Photograph
Our photographs, canvas, posters, prints, car prints, XXL Prints and Car Art are available printed on canvas, acrylic glass and aluminium dibond. You may configure the size and the desired support down here. Decorate you walls with Cars and Roses.
Description
BMW / 635 CSI
Here is a photograph of Cars and Roses of a BMW 635 CSI. We had the chance to see this car during the Spa Classic 2018 held at the Spa Francorchamps circuit. We have reworked this image to give it a style a little "Moody", autumnal! Let your passion permeate your home with this BMW 635 CSI Photography.
Work Title: « Moody CSI »
* This image is sold as a limited edition only for prints on acrylic and aluminum.
*this photograph is available in limited edition for the acrylic and aluminium printing only.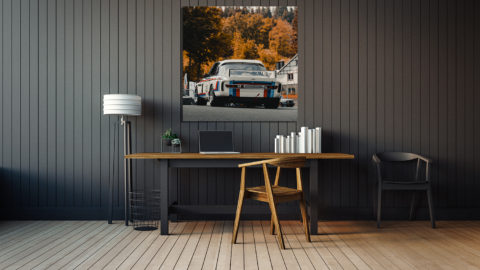 Visit the online shop