Wall Photograph Classic Mini
Our photographs, canvas, posters, prints, car prints, XXL Prints and Car Art are available printed on canvas, acrylic glass and aluminium dibond. You may configure the size and the desired support down here. Decorate you walls with Cars and Roses.
Description
Prints and Wall Photograph Classic Mini
Here is a nice Wall Photograph Classic Mini. Here is an amazing picture of an old Austin Classic Mini that we took during "Les boucles de Bastogne" last week. This picture was taken during the "special" of Cobru. This image is cold and I love it because it goes very well with the car, It looks past. Love also the effect of speed in the background and on the wheels.   This Wall Photograph Classic Mini will decorate your wall perfectly.
*this photograph is available in limited edition for the acrylic and aluminium printing only.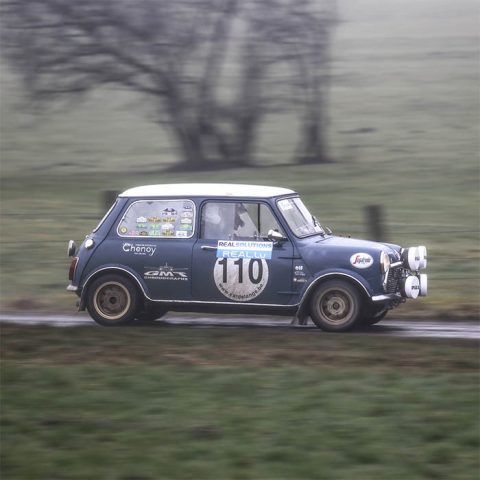 Visit the online shop